Modified Biovectors for the Tuneable Activation of Anti-platelet Carbon Monoxide Release
L. Prieto, J. Rossier, K. Derszniak, J. Dybas, R. M. Oetterli, E. Kottelat, S. Chlopicki, F. Zelder, F. Zobi
Chem. Commun., 2017, ASAP.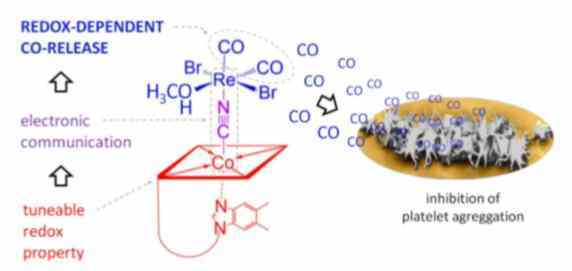 J. Cremers,
L. Herz, H. L. Anderson*
J. Am. Chem. Soc.,
2015
, 137,
14256
.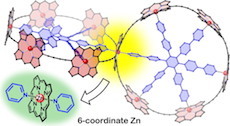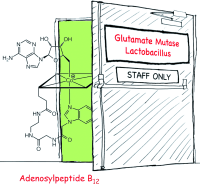 Highlighted in "Swiss Science Concentrates" (Chimia)