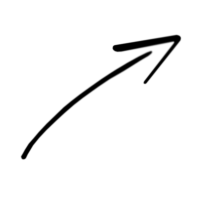 for my professional cv please

1977
Born at the promising age of zero.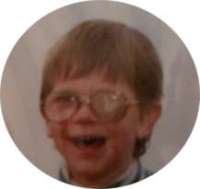 1983 - 1984            
I attend a special kind of kindergarten               
for linguistically retarded children,                
where i learned to articulate .. more                
or less at least .. e.g. the "r" I learned               
much later at the age of about 25, while          
singing songs of Высоцкий   
1985 - 1997
Piano lessons with
time I               give quite a number
of                                concerts. Meanwhile,
                which        is NOT ready for a
       1984 - 1990
Leepünt primary school in Dällikon,
    the little village I somehow survive my childhood in.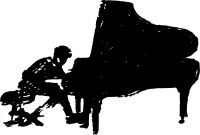 1990 - 1997
Grammar school in
Zürich-Oerlikon. I get
2002
I start to paint like crazy, canvas after canvas -
350 in the next decade.
In a moderately interesting genetics class i order a cup of coffee from a beautiful stranger - five years later
1997
Military service -
A giant loss of time!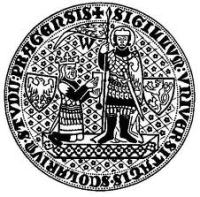 2004
I try to start a new life in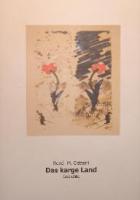 1997 - 2002
Studies in Biology at
2002 - 2004
Studies in Chemistry
2004-2009
University of Basel
MSc and BSc in chemistry
A rather diligent period.

Mai 2007
I have a strangely not fatal accident on the highway. My car turns around in the air twice - with me sitting inside, rather astonished. Apart from the risk to die it was a HILARIOUS experience!

Juni 2007
Irchelpark, drizzle rain,
I marry the love of my life.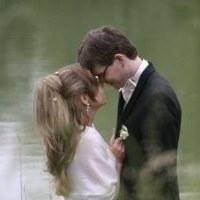 Autumn 2007
First exhibition of
Witikon. More
exhibitions

 2008 - 2009
On weekdays: Masters Thesis in the Lab
 of Molecular Evolution of Marc Creus.
On the weekends:
Master of  the flies in the
Mad-Max-Myc Genetics Lab
of Peter Gallant.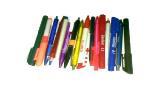 2013
Biggest exhibition of my paintings
so far. A huge success, so much
                      positive feedback,
                      so much good
                      chatting, so many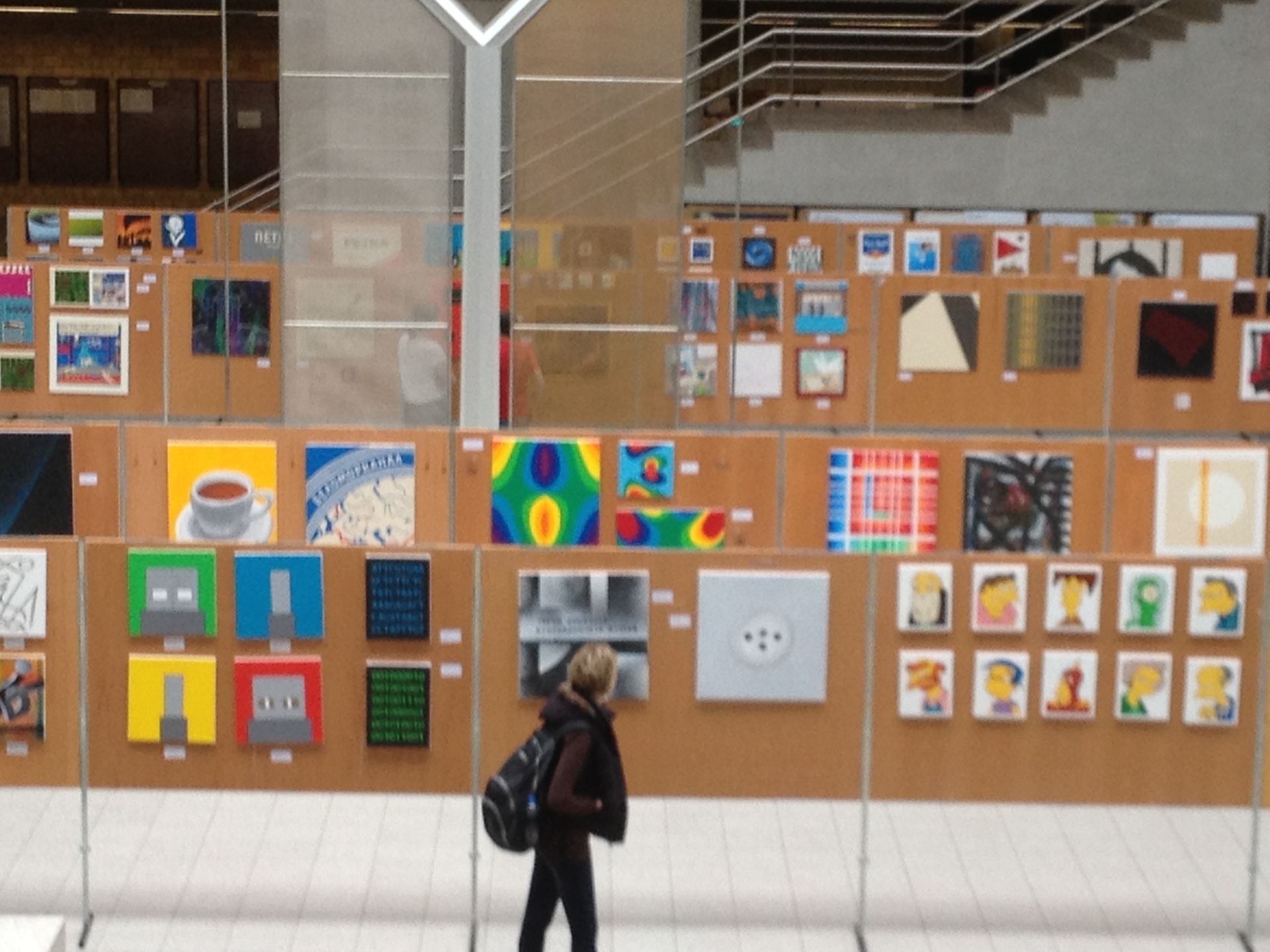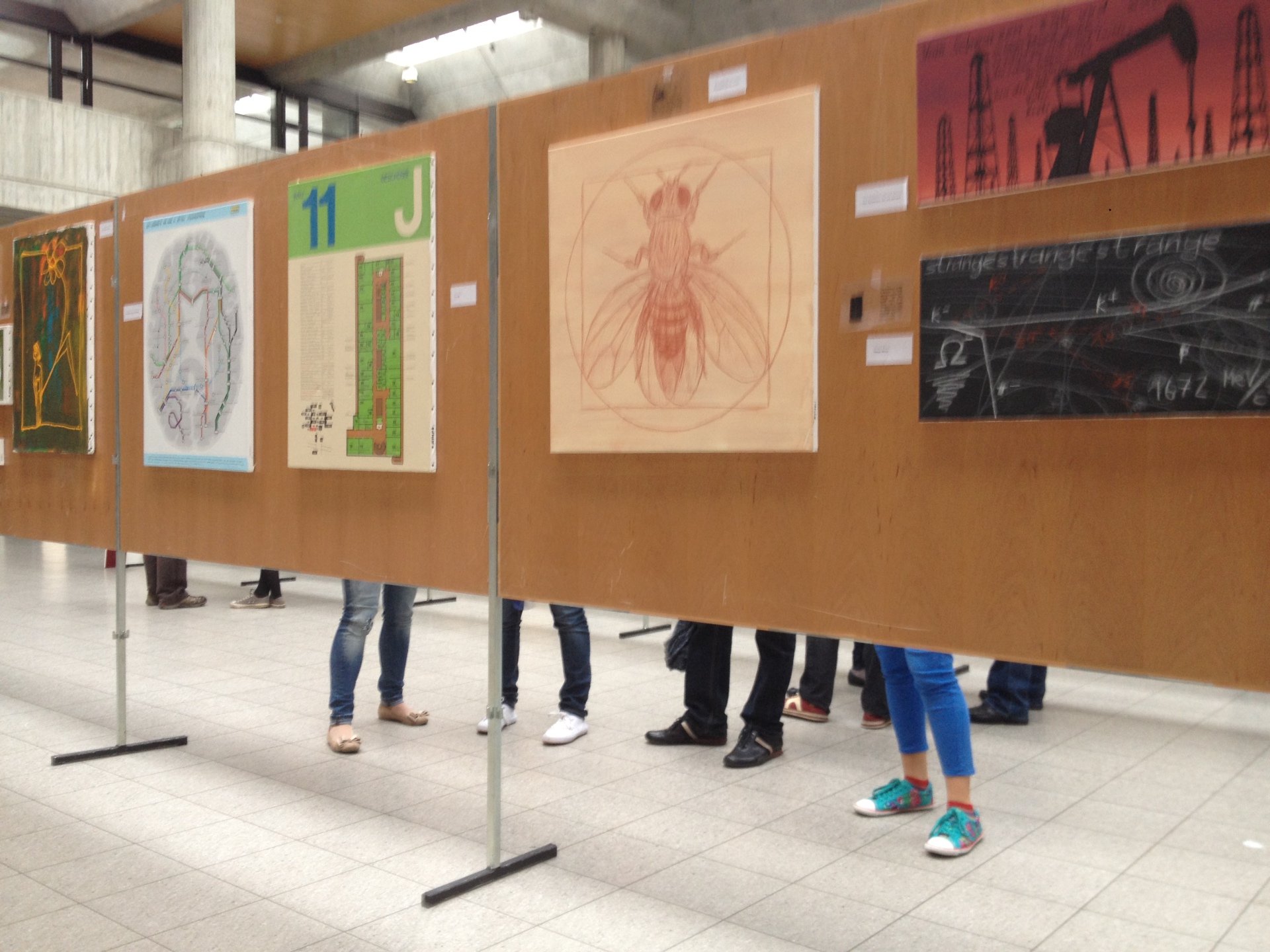 2009 - 2013
PhD Thesis in the
Zürich. I passionately work at the development of the first synthetic

route toward met-balamins star-

I am happy as never before. 
               2013 - 2015
         an academic paradise called 
   Oxford working with Harry Anderson. I mean ... simply have a
        overwhelmingly              
    beautiful structures!


          Research and teaching position
           at Zurich University as well as at 
           the MNG Rämibühl in Zurich 
. . .
           and the rest is thinking, writing,
         drawing,
and playing music - 
     currently that's jazz, angry punk,